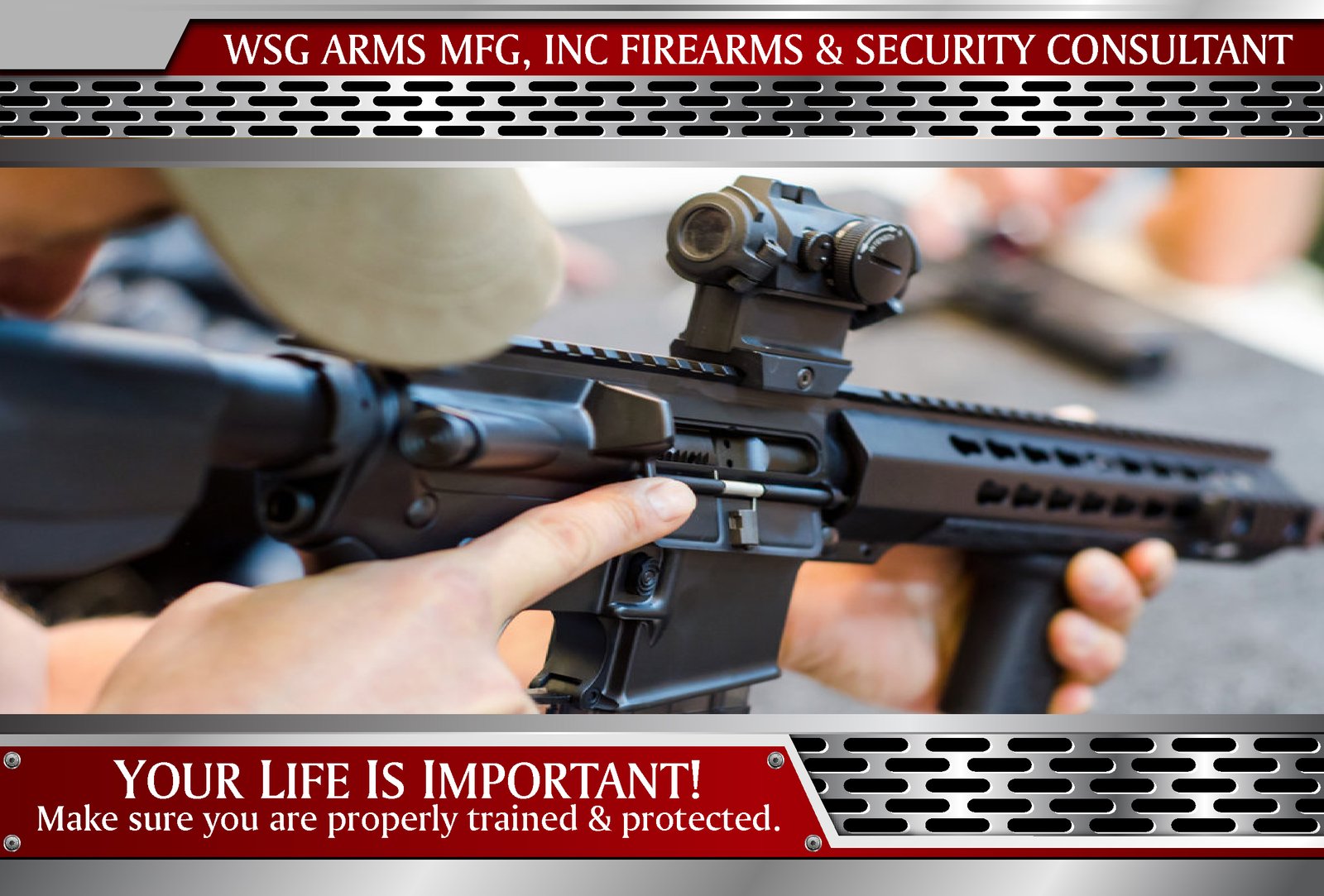 TOTAL SECURITY, PROTECTION, & PEACE OF MIND
TOTAL PEACE OF MIND FOR HOME, PERSONAL & CORPORATE SECURITY
Through our contacts, personal relationships and understanding of the law enforcement community, WSG Arms Mfg. Inc. excels in innovative problem solving, task analysis, situational management, critical thinking, networking, program management, technical leadership, budget/cost analysis, and strategic and tactical support. It defines who we are as a company and what we can offer our clients...honesty, dedication, and integrity.  Protecting yourself, family, home and business is a basic human instinct - you've worked hard for what you have. Why would you jeopardize that? At WSG Arms Mfg. Inc, we're dedicated to providing you true security and peace of mind. When you know you're safe and secure, you can rest easily.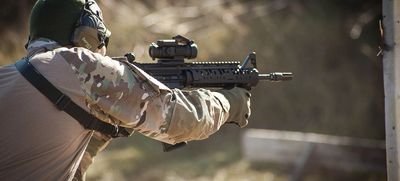 Integrate your security solution with the latest technologies and training methods.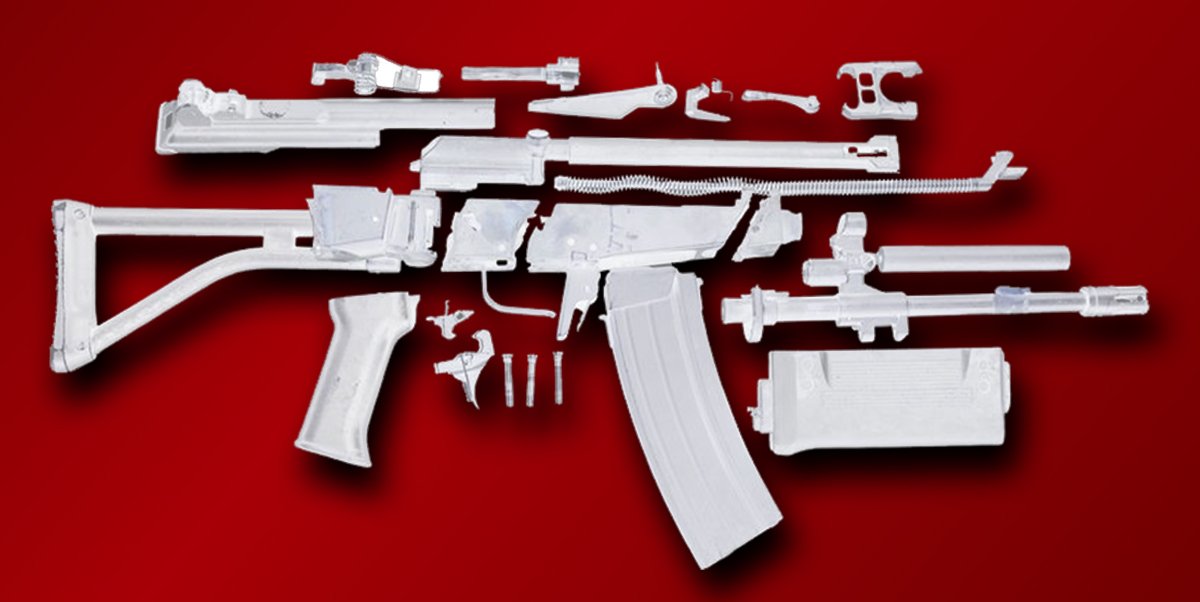 Gun Sales/Repairs, Custom Work, Consignments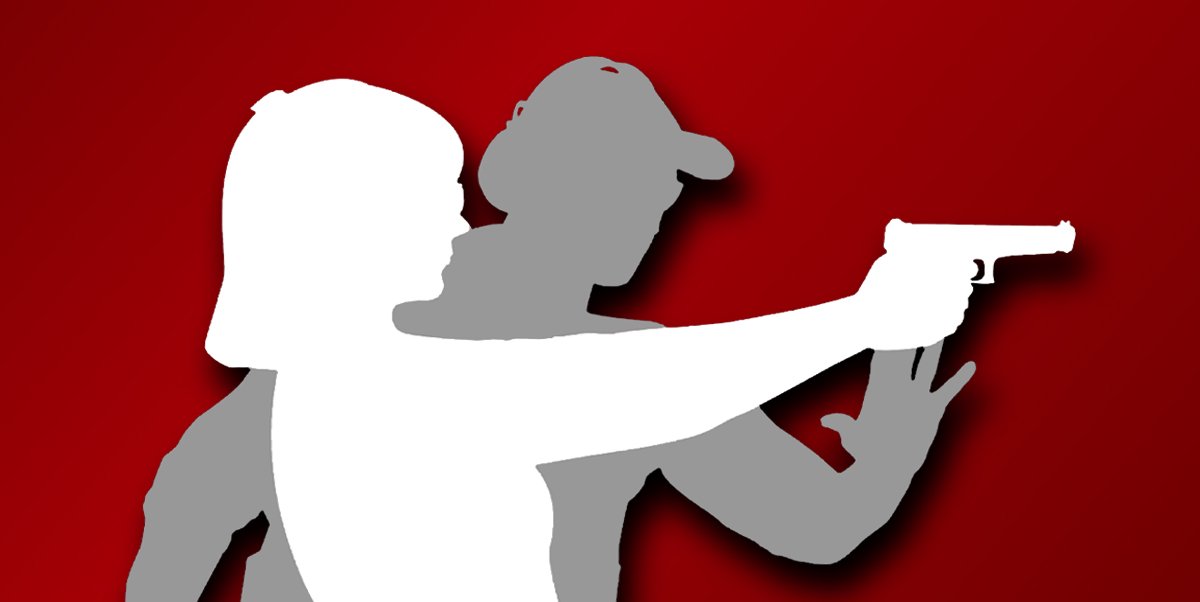 Shooting Techniques and Tactics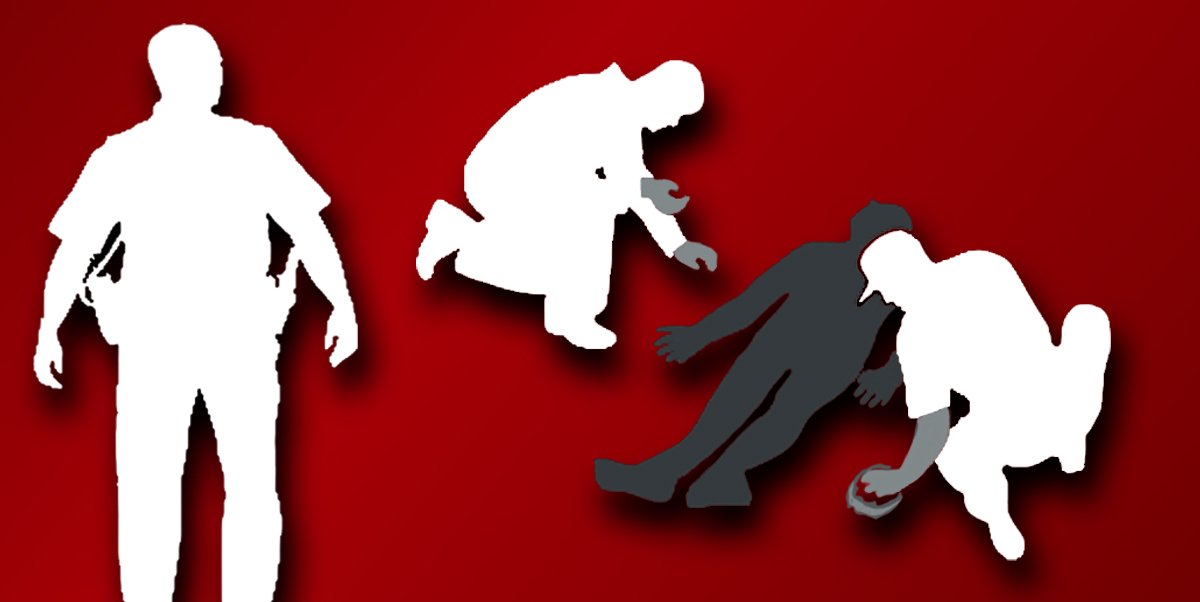 Forensic Analysis, Crime Scene Training and Analysis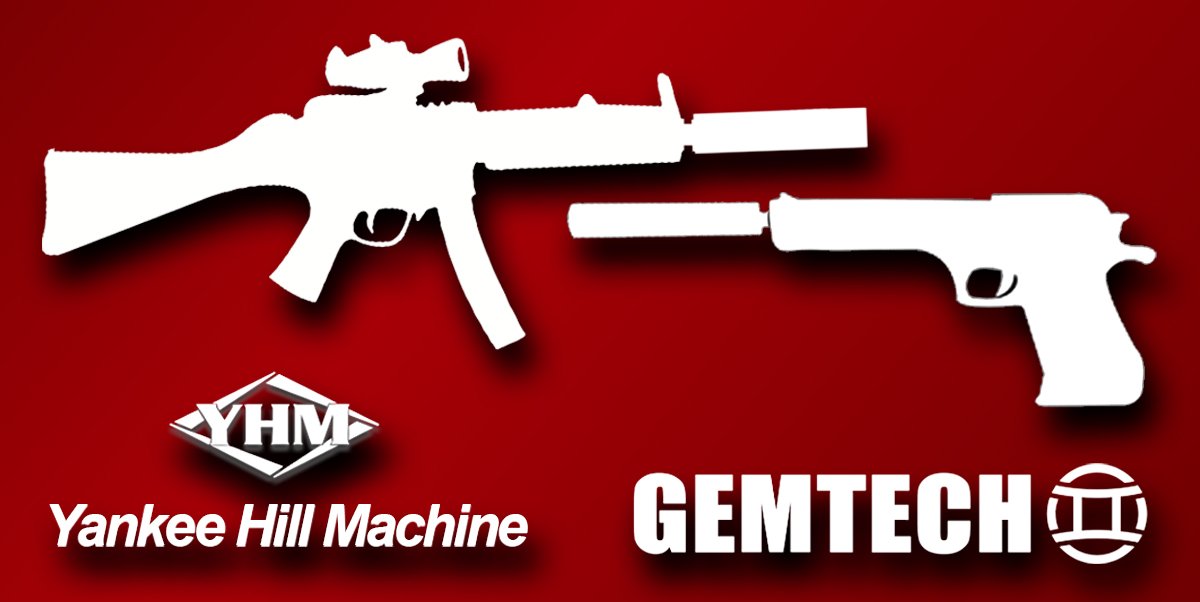 Authorized Dealer of Yankee Hill Machine, Gemtech & Custom Made-To-Order Suppressors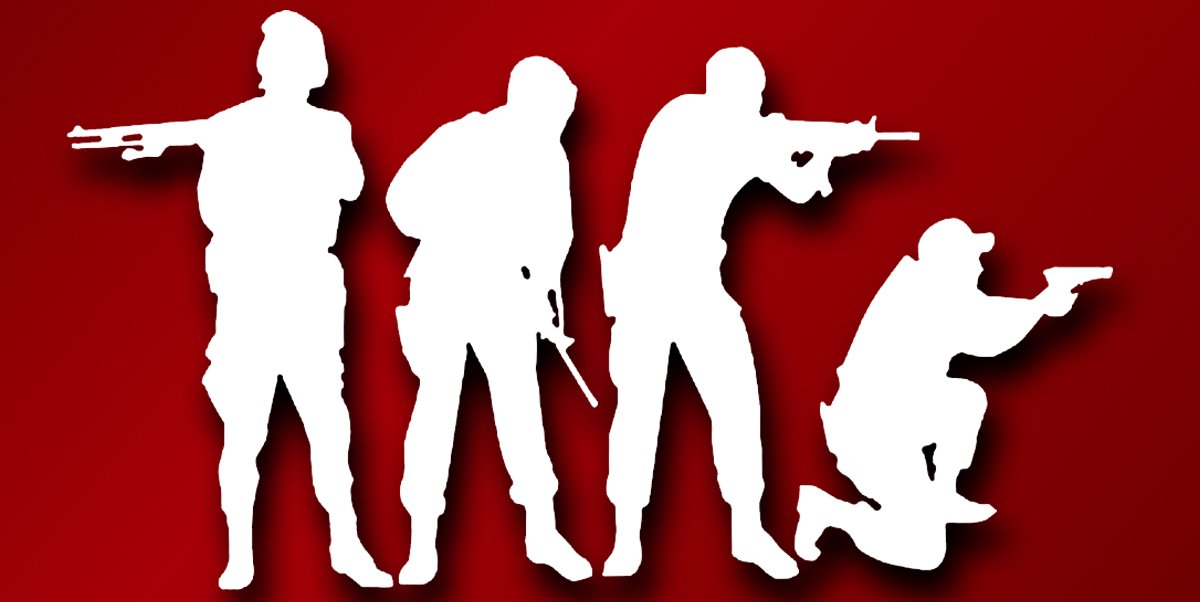 Have you opened a new location, redesigned your shop, or added a new product or service? Don't keep it to yourself, let folks know.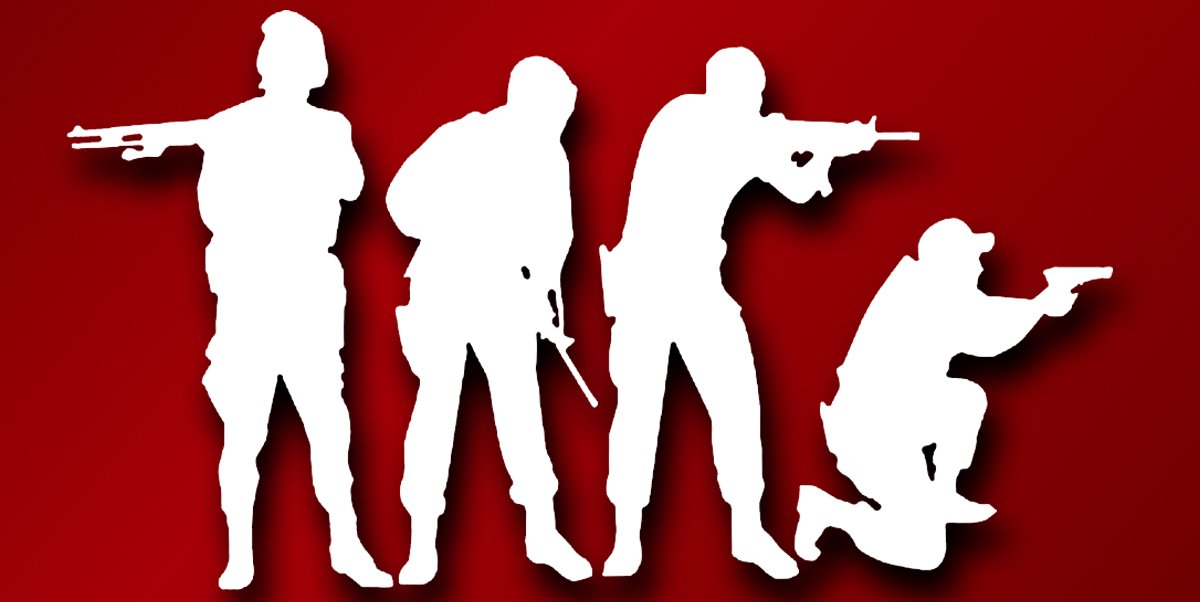 CNC Machine Works, Research & Development, Testing & Expenses Analyst
Additional Services We Offer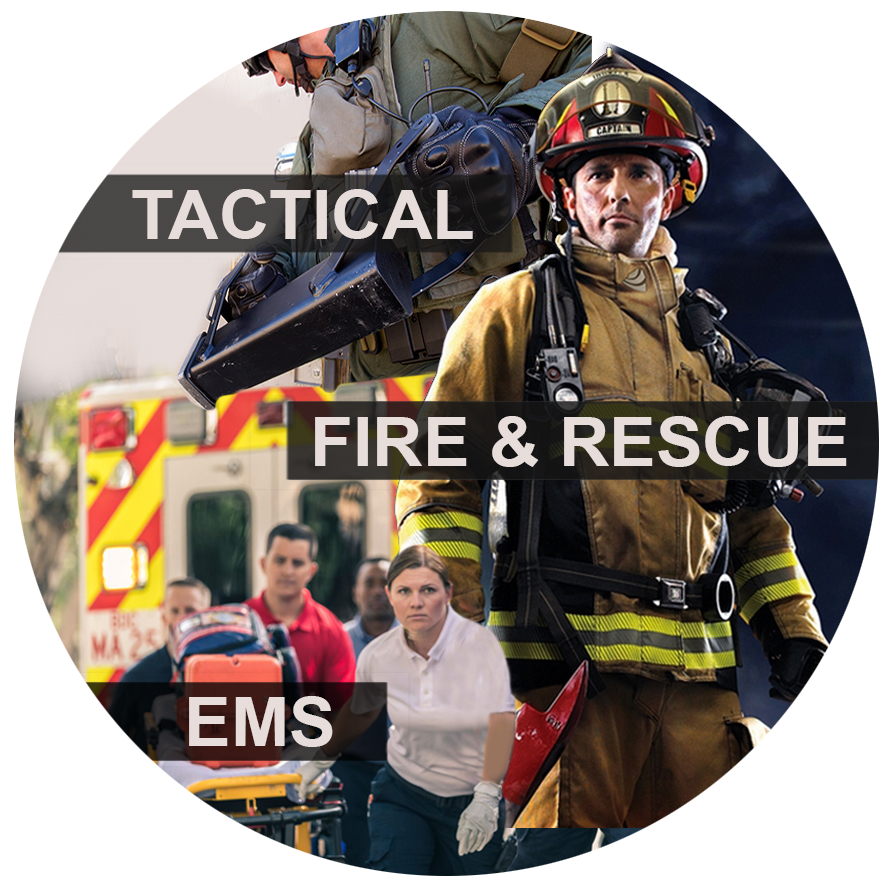 Customize Gear
Emergency Medical Services, Law
Enforcement, Fire Dept, & Private Security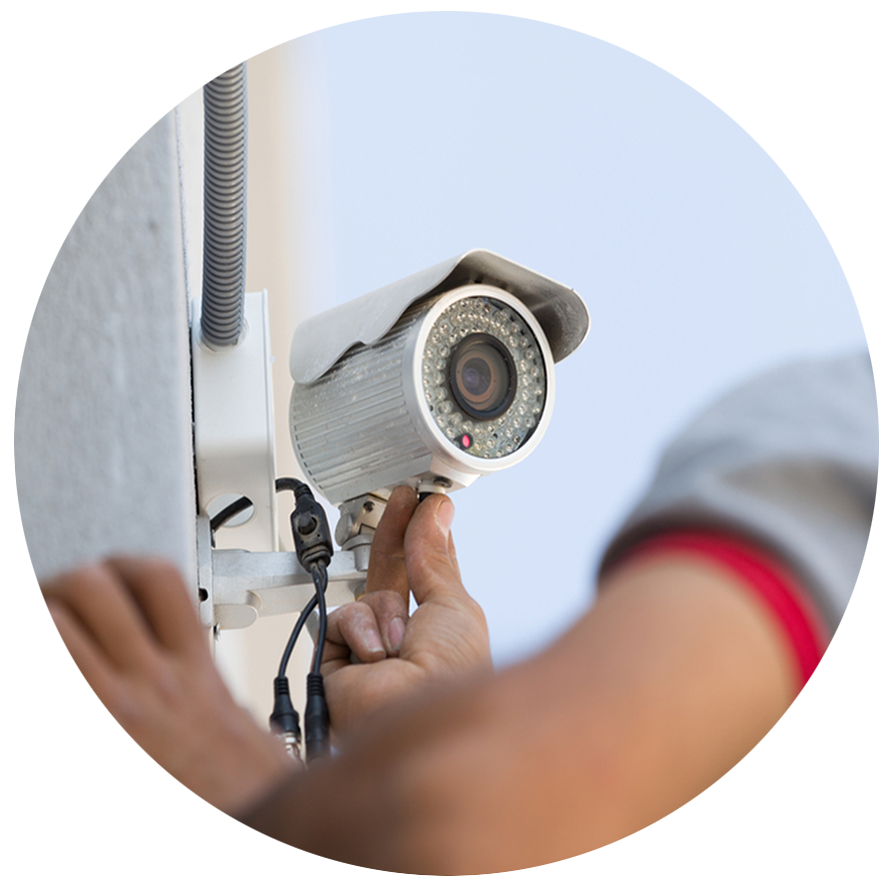 CCTV Installation
A self-contained surveillance system of cameras, recorders and displays for monitoring activities in homes or businesses.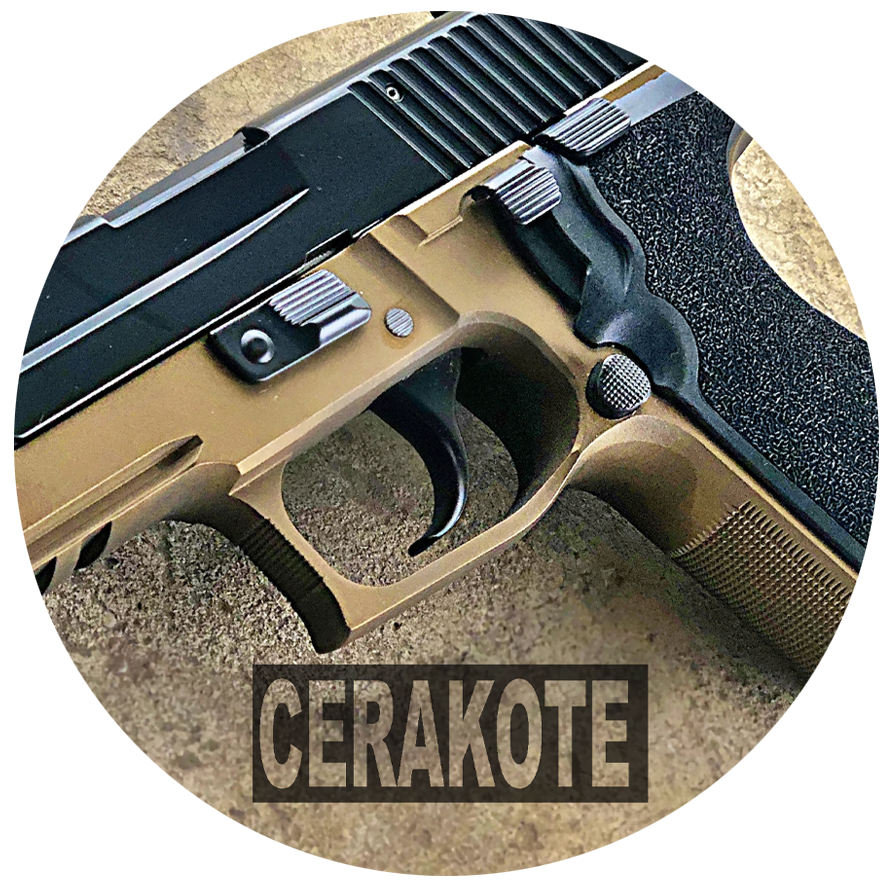 CERAKOTE
Cerakote is a Polymer-Ceramic Composite coating that can be applied to metals, plastics, polymers and wood. 
WSG Arms Mfg. Inc.
Deatsville, AL 36022
(571) 501-9761
Hours
Open today  10:30 am – 05:00 pm
Closed Sunday, See you in church.